Jeff Santillanes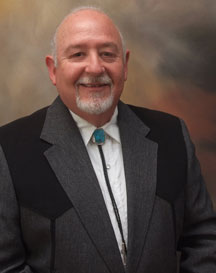 Jeff Santillanes is a second generation funeral director. He's a graduate of Cypress College of Mortuary Science. Following his internship, he was licensed as a Thanatopractitioner (funeral director and embalmer) in New Mexico in 1983. He managed family funeral homes for several years until he went on to manage, then purchase two funeral homes in southern New Mexico.
With 20 years' licensed experience in the funeral industry, Jeff saw the need for an answering service that was customized exclusively for the funeral service industry – not just adapted for it. When Jeff, his wife Cissy and daughter Jennifer made the decision to open Answering Solutions for Funeral Service, their goal was not to be the largest, but rather the best telephone answering service for the funeral service industry.
---
Cissy Santillanes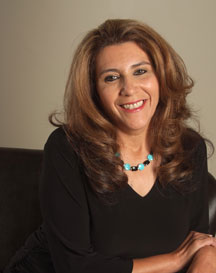 Cissy Santillanes began working in funeral services in 1985 and there was no stopping her. She has done everything that funeral home owners do, including owning funeral homes. She was licensed in the State of New Mexico as an Assistant Funeral Director and has made funeral arrangements, directed funerals, dug graves, washed cars, embalmed, dressed, cosmetized and casketed, along with writing and submitting obituaries and death certificates, printing memorial folders and prayer cards, managing payroll, and everything else that funeral services owners do.
Before coming on full time with Answering Solutions, Cissy was a Financial Specialist for the State of New Mexico. With her knowledge and experience in funeral service, combined with her expertise in business management, she is a considerable asset for customers of Answering Solutions for Funeral Service.
---
Jennifer Wessell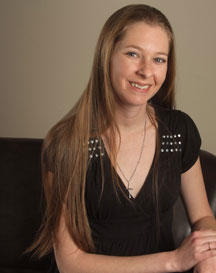 Jennifer grew up in a funeral home and came to Answering Solutions for Funeral Service with additional experience in the call center service business. Her knowledge and experience have helped us expand and improve our service offerings.
Jennifer's experience comes from two very different types of call centers: a customer service center for a major credit card company and an answering service where she honed her skill. She brings all of her customer service skills and team concepts to Answering Solutions for Funeral Service. She is a valuable resource to us as a partner and for our customers with an unmatched level of professionalism.